Designing endless possibilities
Choose design that inspires, communicates, elevates, and sells. We help make your vision a reality.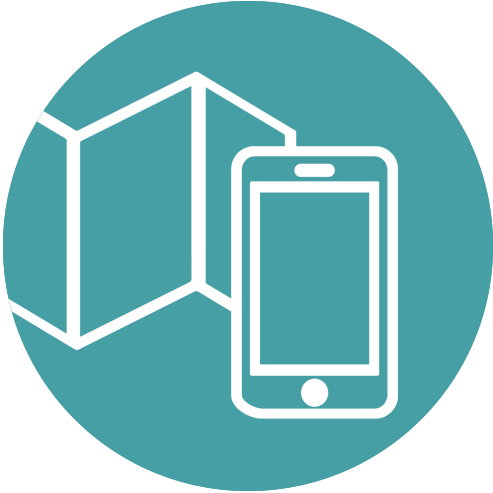 Print and Digital Design
We develop your cohesive brand presence with consistent print, social, and signage design.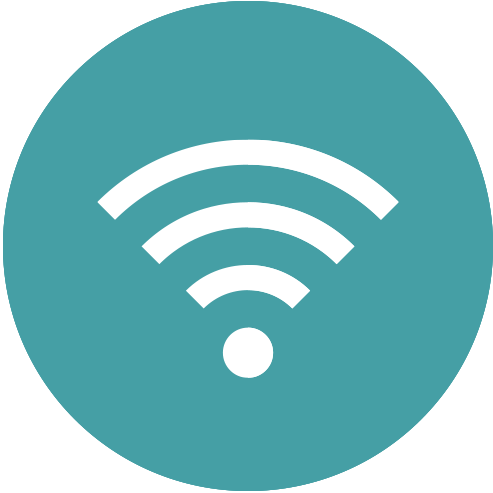 Website Design
We help you put your best digital foot forward with a new or refreshed WordPress website.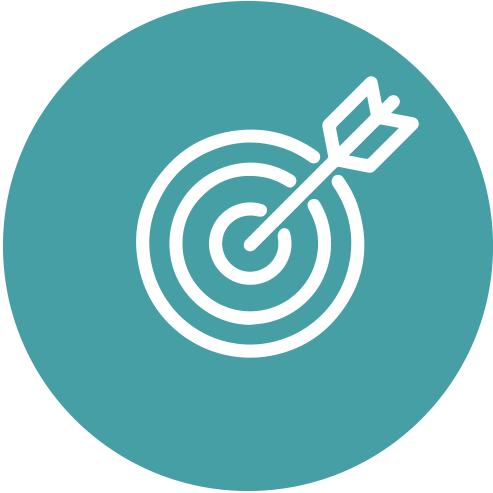 Branding and Marketing
We communicate your story via your logo, brand identity, and smart marketing campaigns.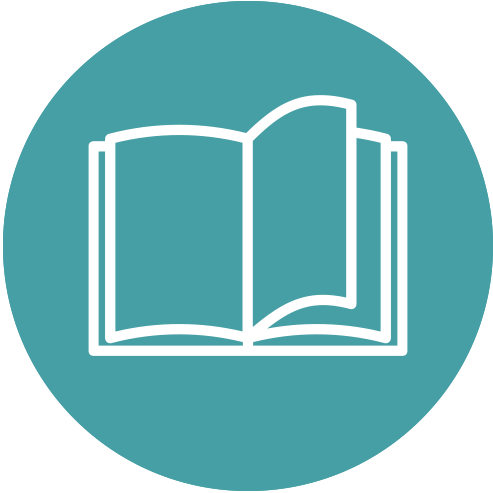 Book Design, Cover to Cover
We bring your book or ebook to life with an attractive, professionally designed layout.
Thankful for our great clients.

Eight Eyes has been a critical partner in taking a guy-in-a-truck company, with zero digital presence, to a top-tier HVAC company in the region. Raghu and Govinda's skills and creativity to develop and execute a strong brand and marketing plan is outstanding and I truly enjoy working with them.
Serene Syer
Owner, Buckhalter AC
Govinda Cordua and Raghu Consbruck of Eight Eyes Design have been Chandra Media's go-to graphic designers for fourteen years. They are super competent creative geniuses who are a pleasure to collaborate with. This husband/wife duo melds their skills in creating visually-stunning designs for publishing and marketing books. I honestly can't imagine working with anyone else.
Kosa Ely
Chandra Media
It is a pleasure to work with Eight Eyes, as I know I will get a high quality and attractive design from them. Always in time and always reliable. I have done several projects with them and I am looking forward to work with them several more layout projects.
Anna Johanssen
Artist, Sita's Fire Trilogy series
My experience with Raghu and Govinda is that they unwaveringly demonstrate commitment to excellence through their attention to detail and clear, prompt and effective communication. I am fully satisfied with their refined artistic skills and creative craftsmanship, as well as the devotional heart they bring to their service.
Dr. David Wolf
Author of The Power of Bhakti and Relationships That Work
Founder and Director of Satvatove Institute